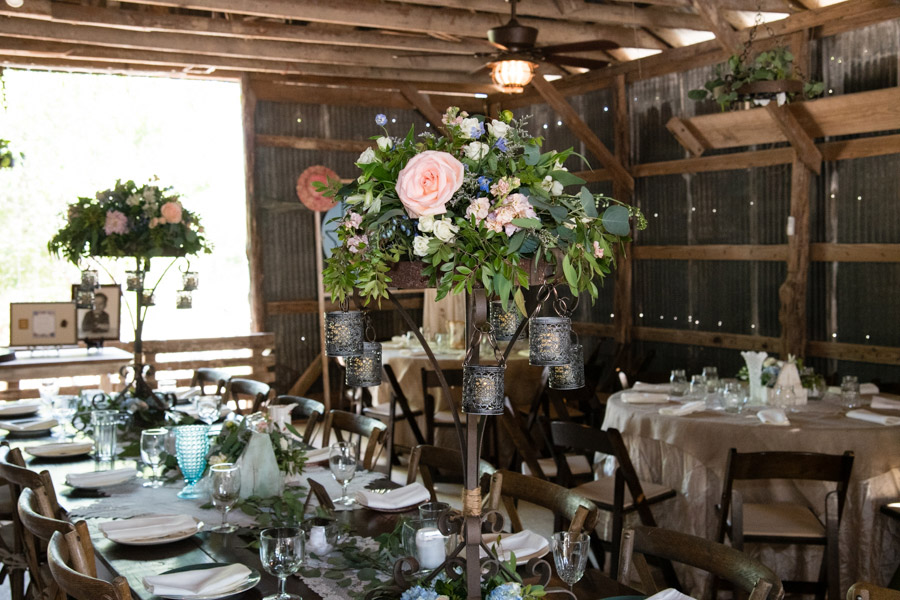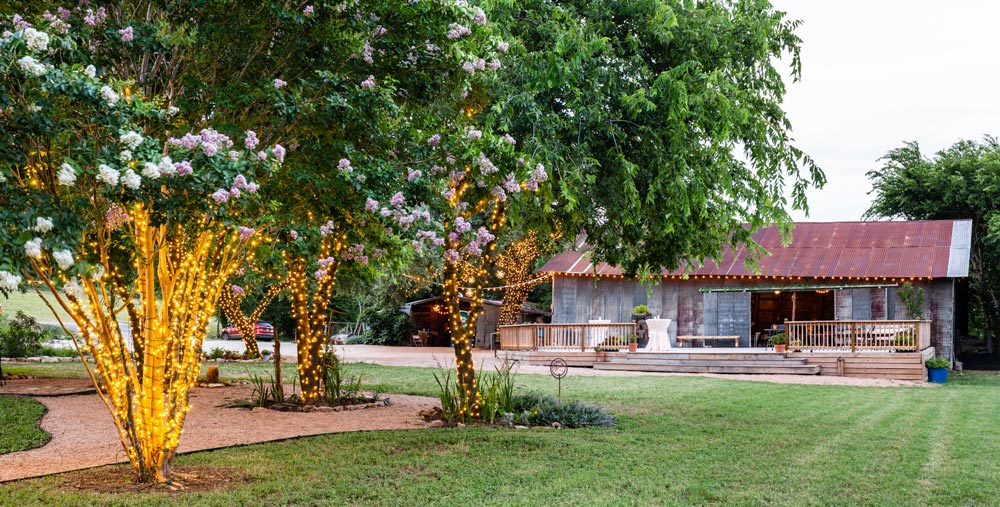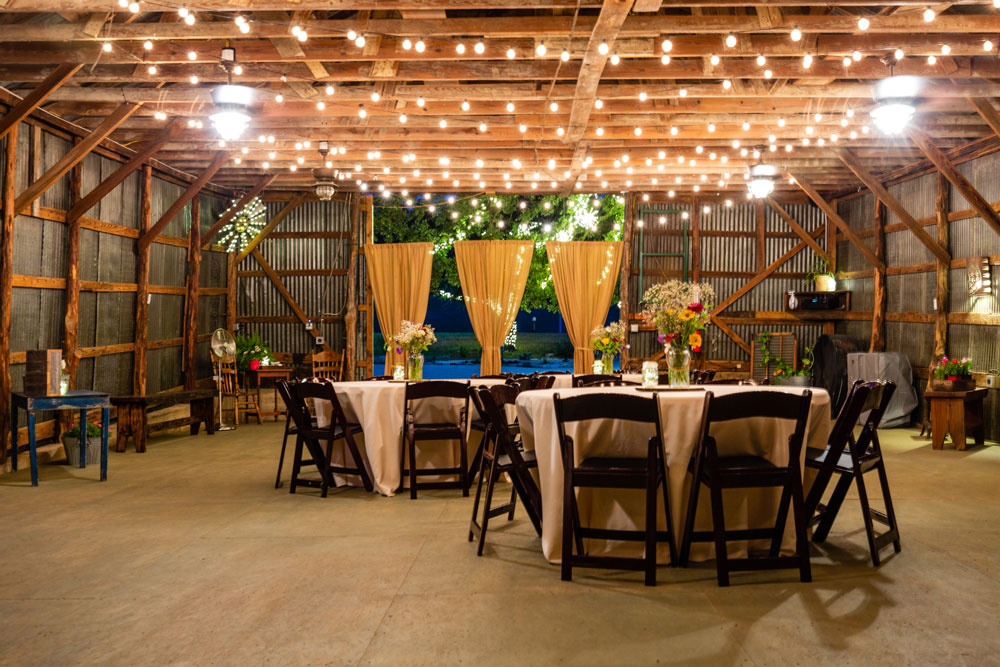 Experience Pure Rustic Elegance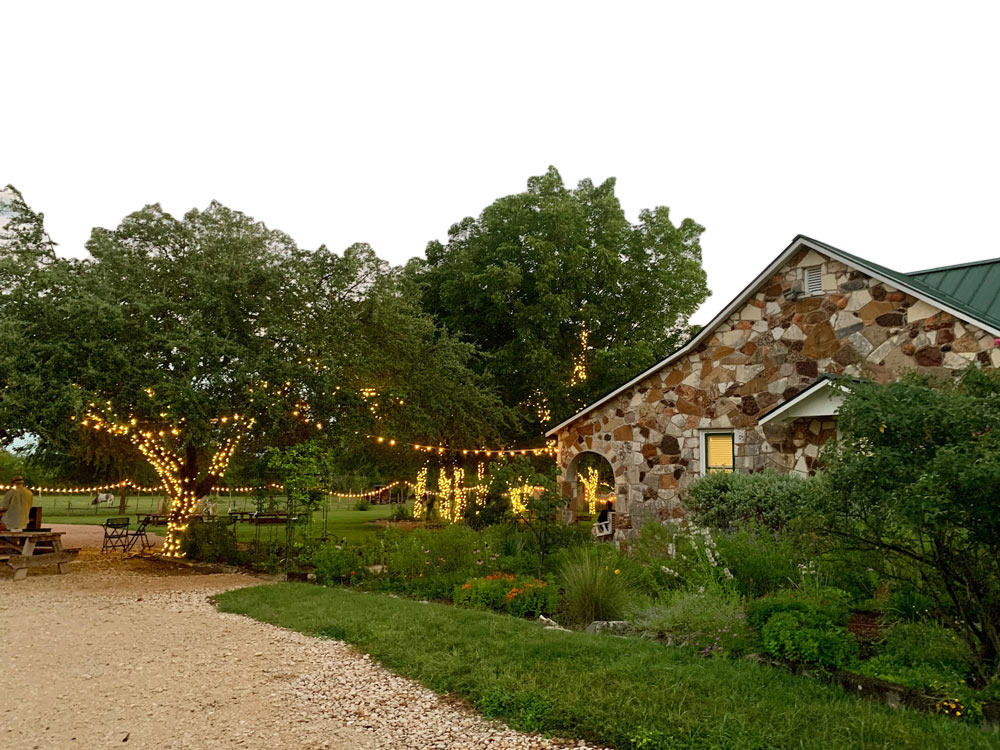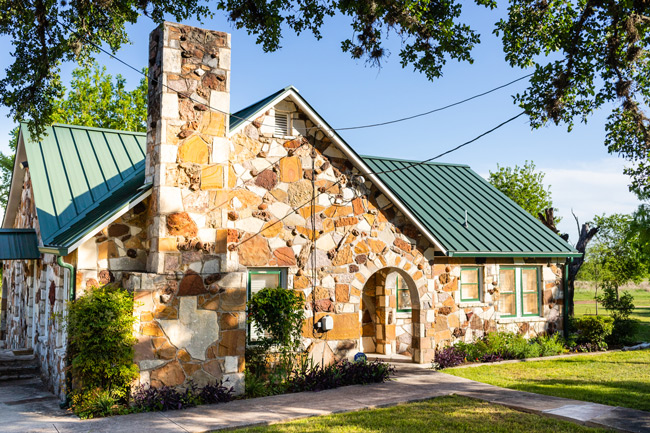 Rustic Elegance & Country Charm
Texas Rock House is located between beautiful San Marcos, TX and historic Gruene, TX. Although it is only minutes from the hustle and bustle of the city, this 5+ acre property provides a "get away from it all" atmosphere perfect for your special occasion.

The Rock Farmhouse features a porch the length of the house - complete with porch swing. Nearby barns are nestled beneath an overhanging, huge old oak. The larger barn's attached wooden deck overlooks an abundant back yard and back pasture, where our two favorite steers reside - Buddy, our miniature longhorn, and Larry, our miniature brahma.
‍
Country life never looked so good!
Plan your wedding
Learn what the top-rated resources
have to say about our wedding venue!