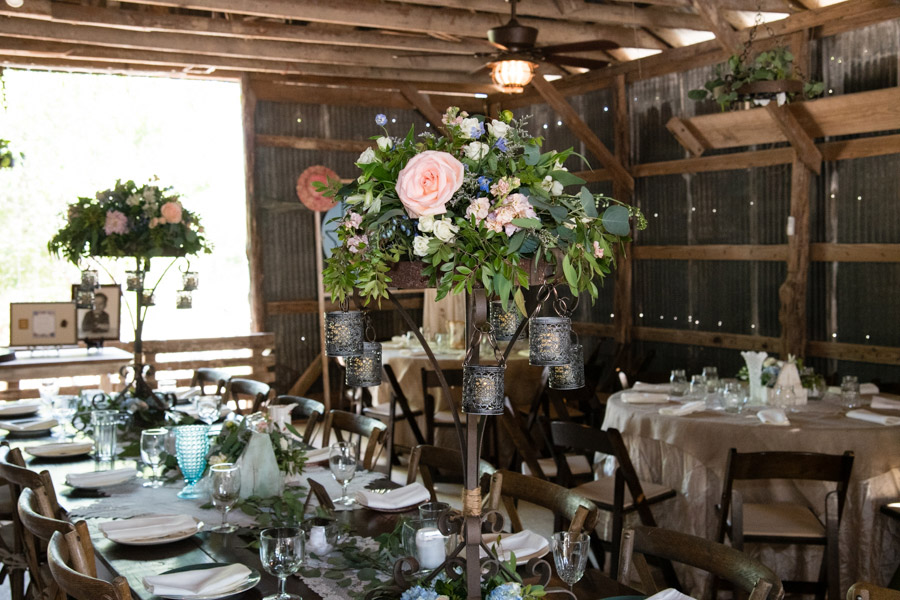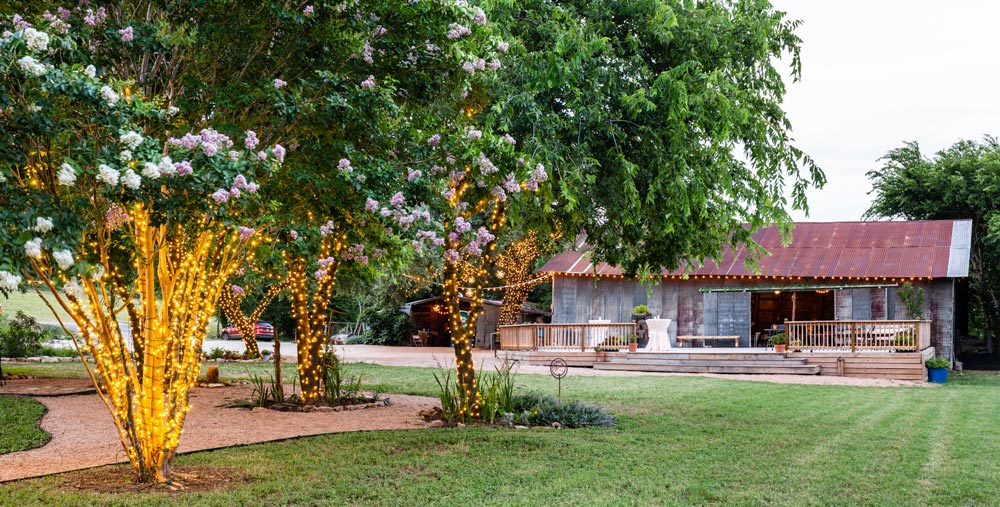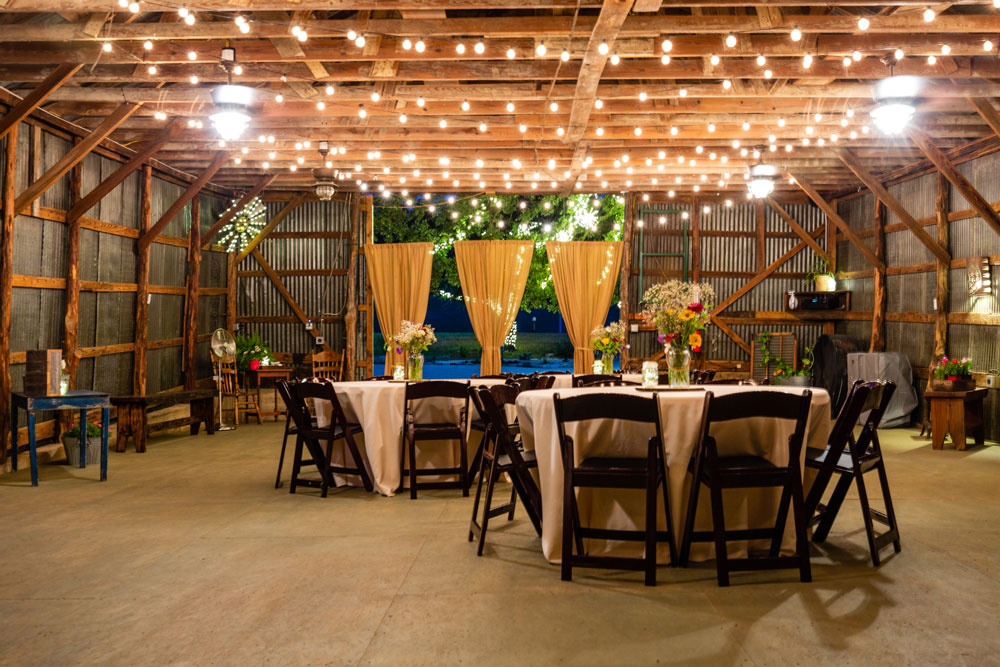 An Alluring Wedding Venue for Your Day of Union
Texas Rock House presents itself as being one of the best wedding venues in the state of Texas. Make your wedding day one that you will never forget at our wedding venue near Austin.
Contact Us Today!
About Texas Rock House
Texas Rock House is a lustrous 5+ acre property that is the location of our one and only wedding venue. While only minutes away from the city, the area possesses a "get away from it all" vibe that is more than perfect for your wedding.
The venue is deeply connected to one of the owners', Erin, family history. After marrying in the very iconic rustic barn of Texas Rock House, Erin and her husband decided to share the wedding venue with others. Though still a new place compared to others, over 200 events have been booked since the venue opened in 2019 to the public.
About Our Wedding Venue near Austin
Our wedding venue near Austin is made of four key areas - these are the iconic barn, the adjoining outdoor garden, the groom's cottage, and the rock farmhouse, which inspired the name of the wedding venue, 'Texas Rock House'.
Each facility is equipped with suitable and high-quality furnishings that will add elegance and class to your wedding experience. Our wedding venue near Austin can be used however you wish. We are here to work with you when planning your event's layout, decorations, and flow.
Let Our Histories Join
Contact Texas Rock House today, and celebrate your new life as a married couple at our unique wedding venue.