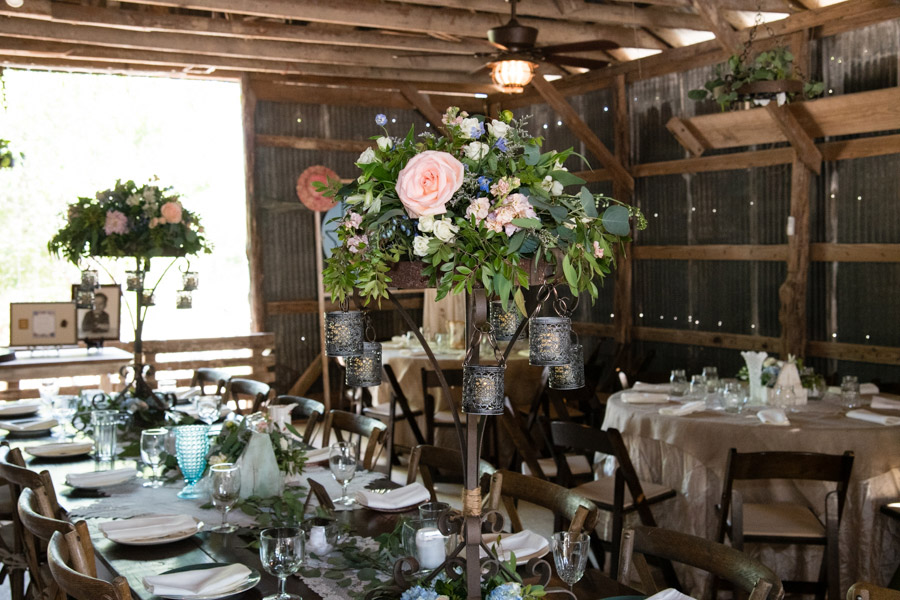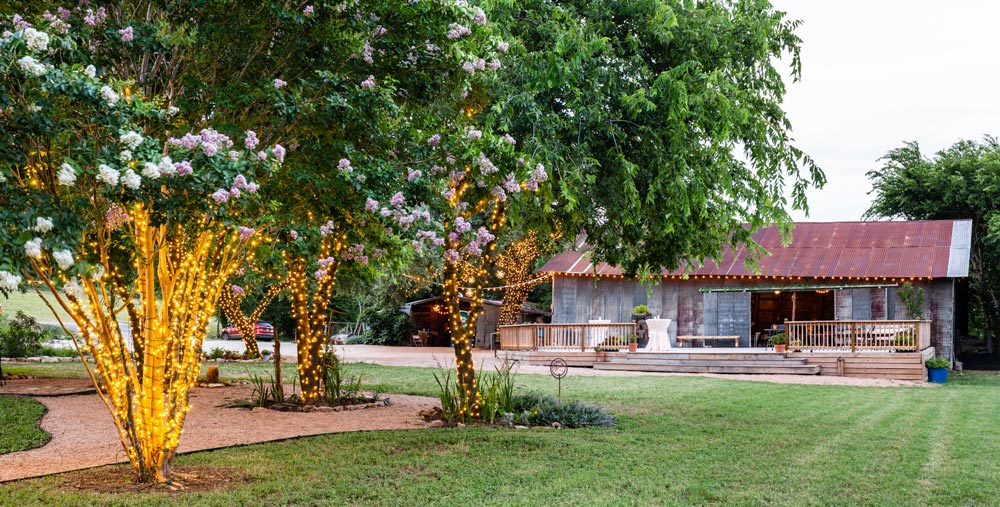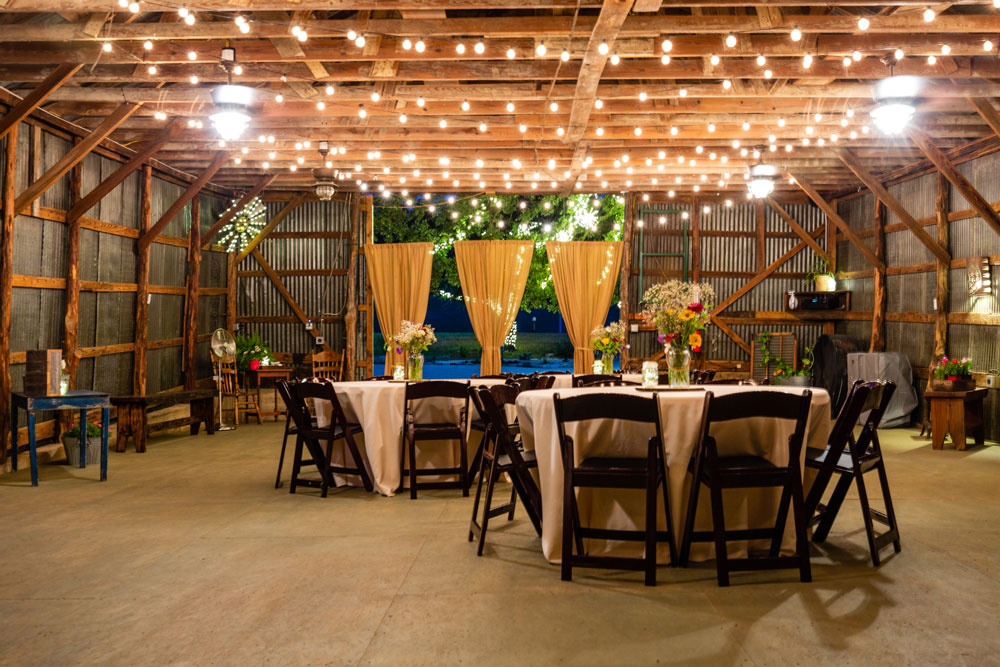 A Wondrous Wedding Venue for Your Special Day
Texas Rock House is proud to offer one of the best wedding venues located in the state of Texas. We would be more than happy for you to use our Kyle wedding venue for your special day.
Contact Us Today!
About Texas Rock House
Texas Rock House is a lush and green 5+ acre property that is used as our unique wedding venue. While located a few minutes away from the city, it is far enough to have that "get away from it all" vibe for your wedding day.
The property is really connected to one of the owners', Erin's, family history. After she and her husband married in the now iconic barn of Texas Rock House, they both felt they should share the wedding venue with others. While a new place, relatively speaking, the venue was used to host over 200 events since opening to the public in 2019.
About Our Kyle Wedding Venue
Our Kyle wedding venue is split into four key areas. There is our 1940's style barn, the connected outdoor garden, our groom's cottage, and our rock farm house, the inspiration of the wedding venue's name, 'Texas Rock House'.
Each area is fully furnished with everything you'll need to host your future wedding, and you can use our Kyle wedding venue however you like. We can also assist you in other things, such as planning seating arrangements, putting up decorations, and working out the flow of your event.
Be One At Texas Rock House
Celebrate your new life with us at our Texas Rock House wedding venue.