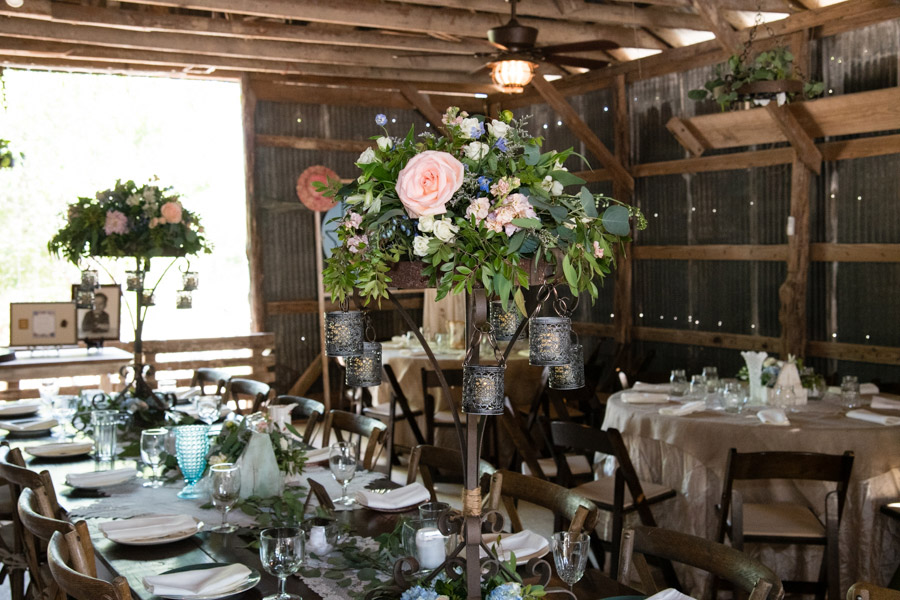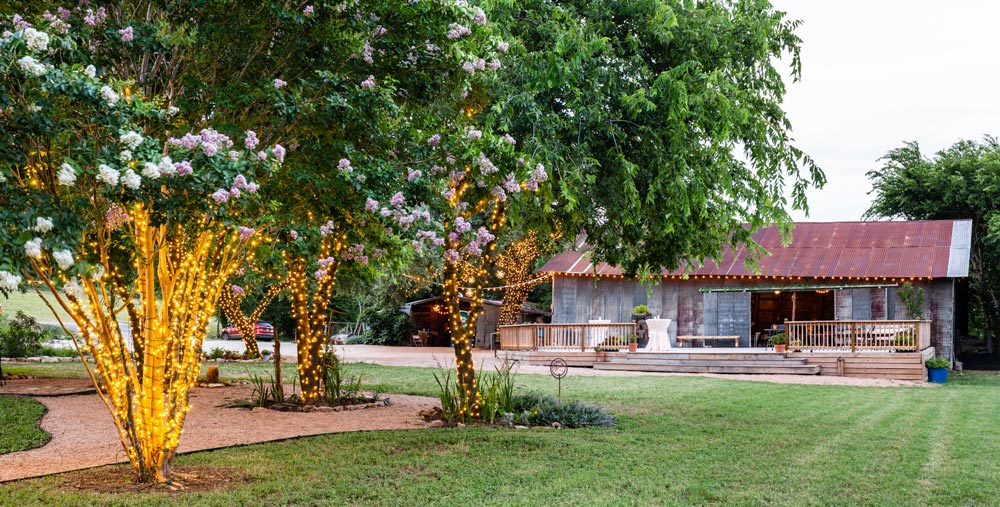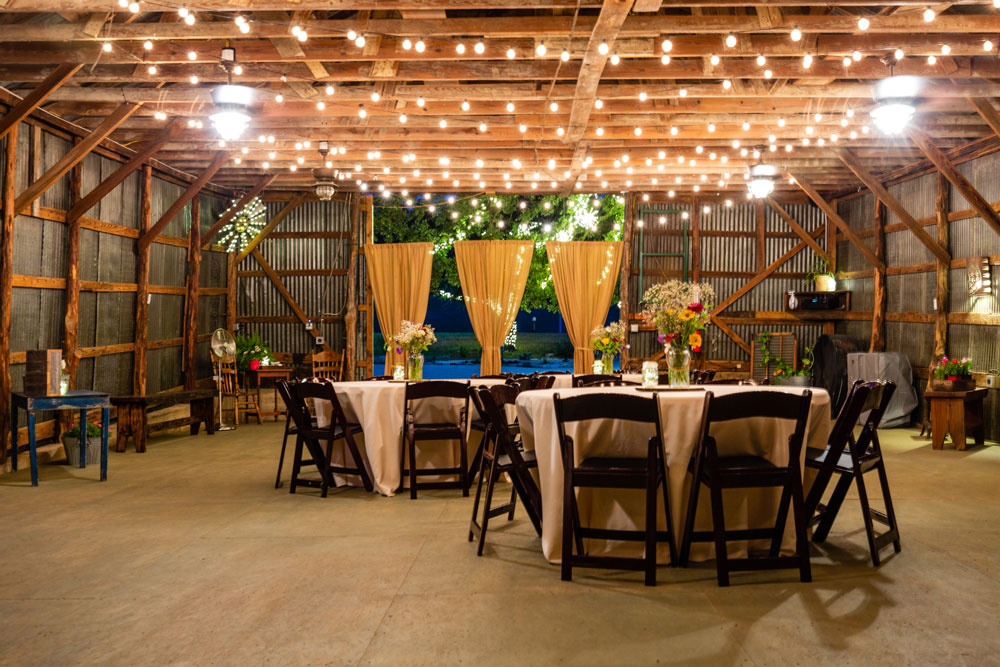 A Classic Wedding Venue for Your Special Day
Texas Rock House takes pride in being one of the best wedding venues located in the state of Texas. We will make your special day an unforgettable one at our wedding venue near Wimberley.
Contact Us Today!
About Texas Rock House
Texas Rock House consists of a beautiful green 5+ acre property that serves as the place for our unique wedding venue. While just a few minutes away from the city, it is the perfect "get away from it all" location for your special day.
The property is deeply connected to one of the owners', Erin's, family history. After she got married in the very same iconic barn of Texas Rock House, she and her husband decided to share their wedding venue with others looking to tie the knot themselves. Though relatively new, they have booked over 200 events since opening their doors to the public in 2019.
About Our Wedding Venue near Wimberley
Texas Rock House's wedding venue near Wimberley is divided into four main areas. These are the 1940's style barn, the connected outdoor garden, the groom's cottage, and the rock farm house, which inspired the name of the wedding venue, 'Texas Rock House'.
Each is fully equipped with the best high-quality furnishings that will add a touch of class and elegance to your future wedding. You can use our wedding venue near Wimberley however you like. We can also help you with seating arrangements, put up decorations, and plan the flow of your event.
Let Our Histories Be Shared
Contact Texas Rock House today to celebrate your new life together at our one-of-a-kind wedding venue.